Teamwork
"Individual commitment to a group effort — that is what makes a team work, a company work, a society work, a civilization work." – Vince Lombardi
Logos
We provide our logo in two different versions, one for use against a light background and one for dark backgrounds. Both logos are available in vector and PNG formats. The logo must stand out against the background. If your background has mixed brightness or otherwise cannot make the logo stand out, we ask you use a different background. Glows, drop shadows, and other graphic effects are not allowed without permission from our brand compliance department.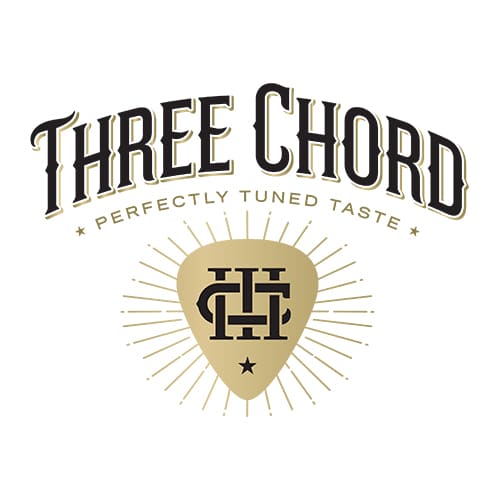 Three Chord Logo.eps
download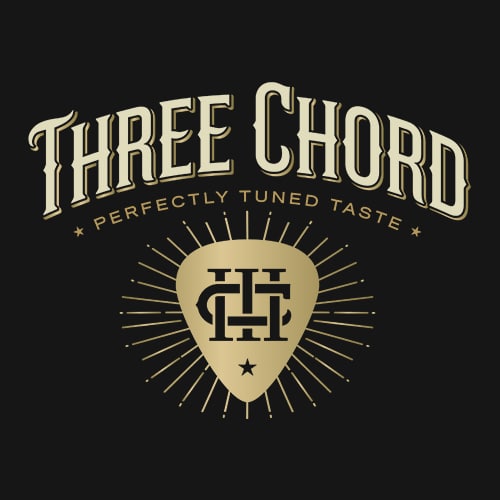 Three Chord Black Logo.eps
download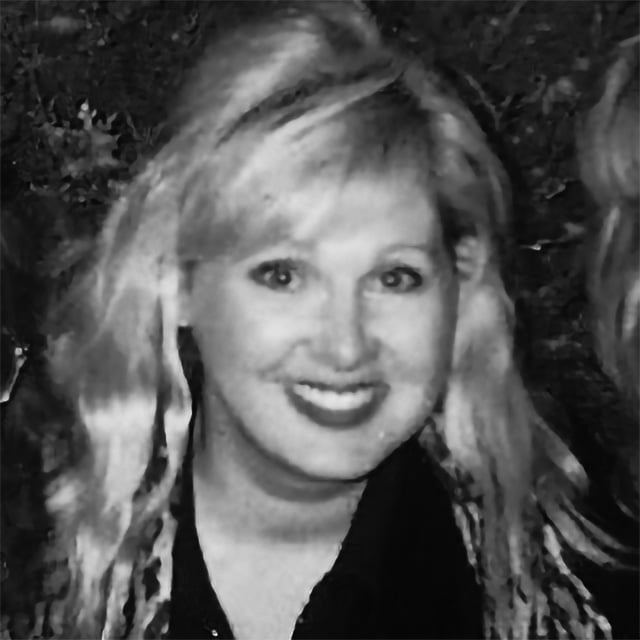 in memorium:
wendy almasy
INSPIRATION, CO-FOUNDER & CHIEF MARKETING OFFICER AND BRAND DIRECTOR
Wendy ran marketing for Three Chord and was also a co-founder of the brand. Early on she had a career at IBM Marketing, selling B2B products and services. She had extensive experience in branding, marketing and sales management along with digital marketing and promotions. She created some of the nation's first innovative digital campaigns, apps and websites and had received multiple commendations and national awards, including many Tellys for her work producing commercials, videos, and documentaries. Wendy's memory lives on with every bottle of Three Chord we make, thank you for bringing us closer together, we couldn't have done it without you.